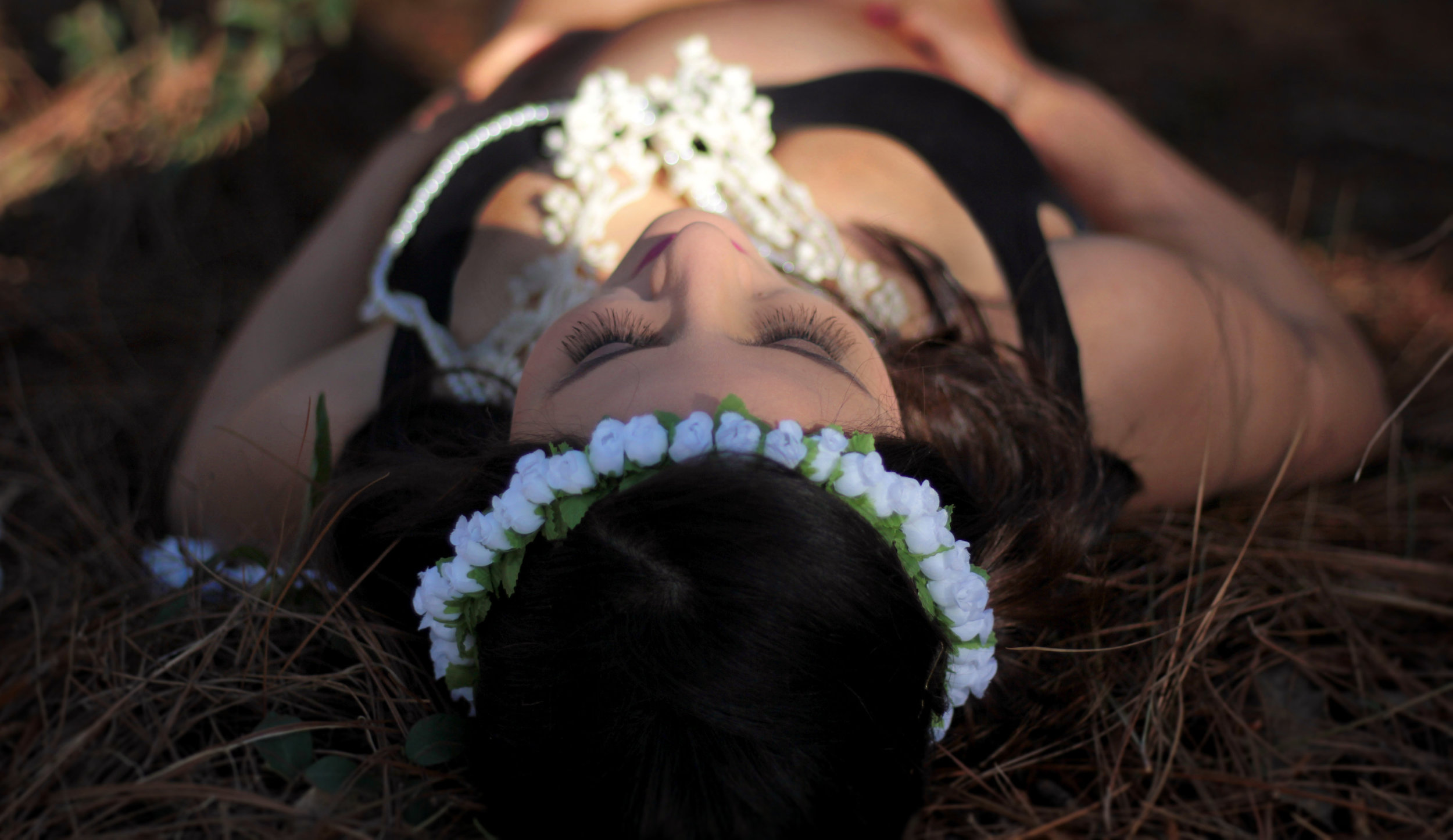 A mama blessing is an intimate gathering with 4-10 of your closest friends and family to share blessings of strength, love, and encouragement as you move through your final days of pregnancy onto the road to motherhood. Your loved ones encircle you with warmth and wisdom as they create a container to celebrate you, honor your journey and hold space for you to gently reflect and release any fears before giving birth. Mama blessings are individually customized and designed to reflect what is sacred to you.
Your mama blessing includes:
an initial consultation to plan collaboratively

email and phone support

a location visit prior to the celebration

create and deliver electronic invitations to guests

arrive early to set up, organize, and facilitate the blessing (four hours total)

Pricing starts from $375
Additional Services:
Photography

Catering

Henna

Belly Casting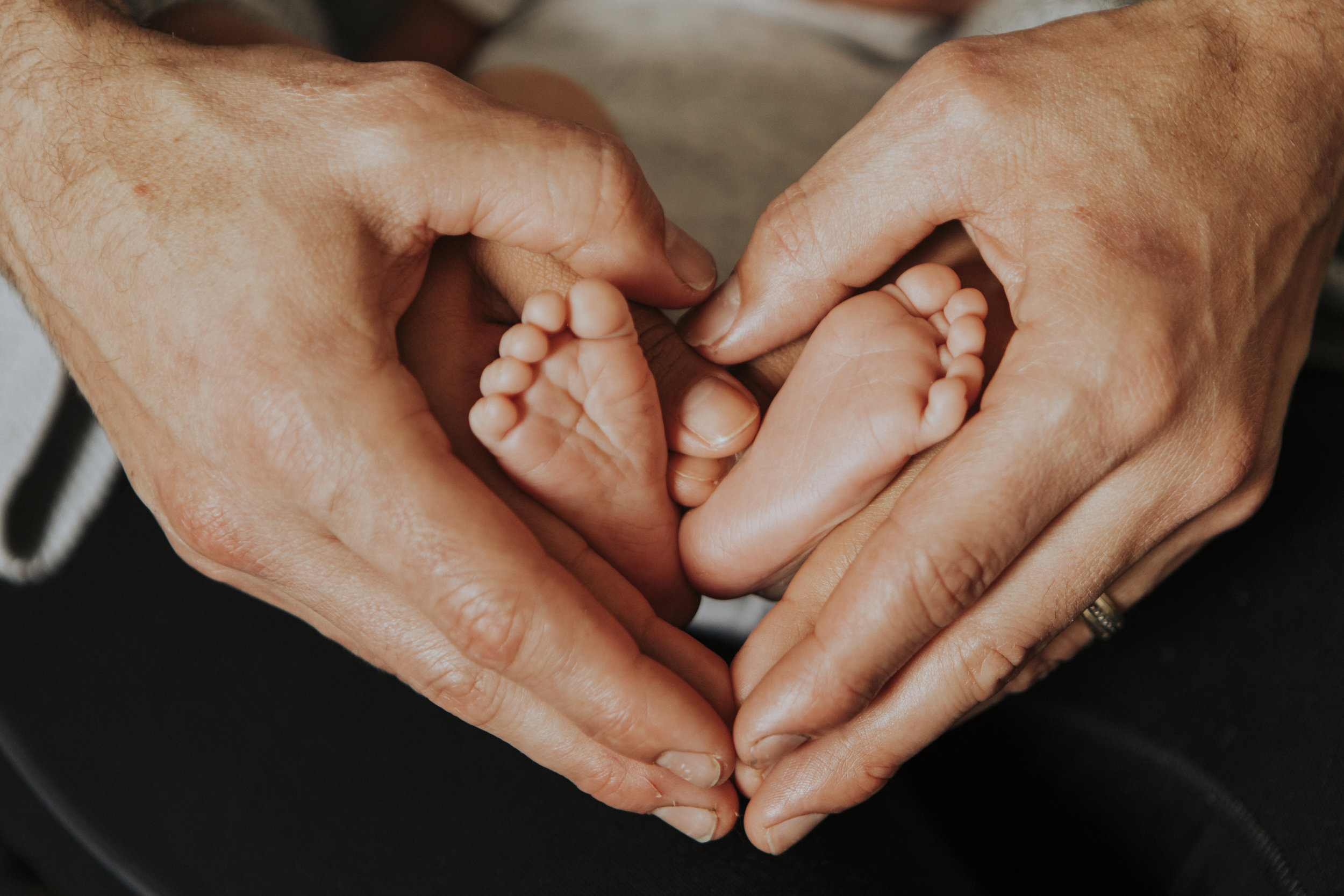 A baby blessing welcomes your newest treasure to the family with blessings of good health, abundance, and prosperity. It is a special time to call in all that you wish your child to receive in this lifetime and to celebrate baby's safe arrival. It is an opportunity to encircle baby with love, intentions, and community.
Baby blessing includes:
complimentary, in-home consultation

personalized baby blessing ceremony

email and phone support

materials for the blessing

Package $175